Tools for Getting Started Building A Model Kit
Some of these items you will already have and the rest are easily purchased at hobby shops and discount and hardware stores.
I like the exacto knife with the number eleven blade and a chisel blade. Xacto makes stainless steel blades that are denoted by an SS on the blade and they won't rust like the regular ones. This will most likely be the most used tool in your arsenal as you can use it to trim and release parts.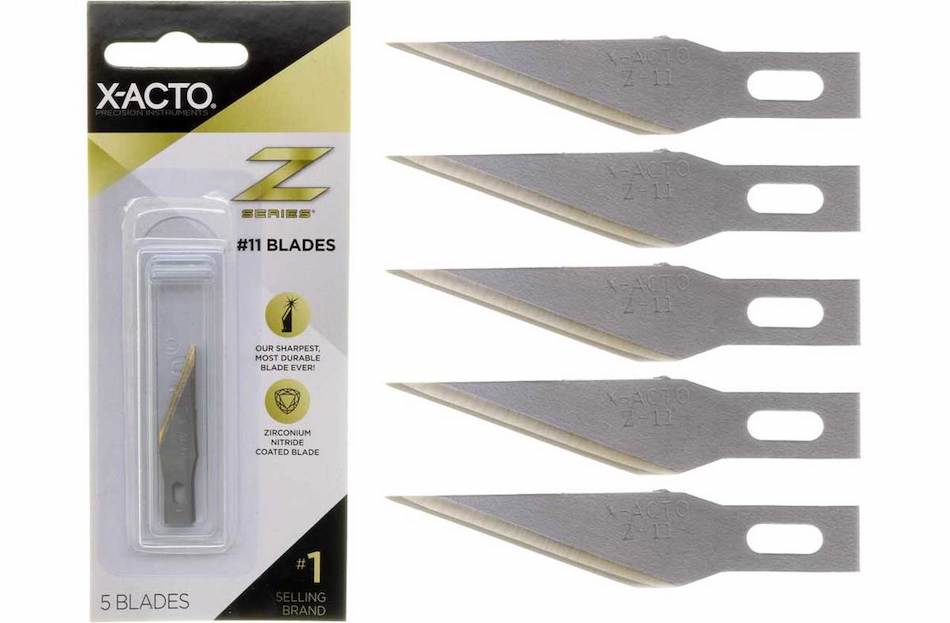 Invest in a good pair of Xuron cutters. These will last forever if you only use them on plastic. Get some flush-cutters as well for smaller parts.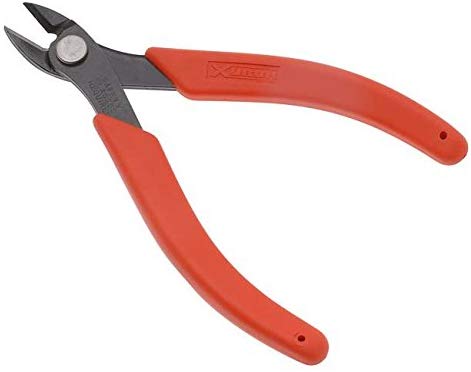 You will need a few pair of self closing tweezers. These are very helpful in holding small and delicate parts and working with decals.
Sandpaper, and sanding sticks will help you clean up the kit's parts, and a good set of small files will also be a big help in clearing off burrs and rough areas.
An inexpensive modeling cement is a good adhesive choice at this point; it dries slowly and lets you adjust the position of parts before it dries. It is easier to apply with tooth picks rather than squeezing it directly from the tube and keeps the glue where you want it.
Tamiya is a popular model paint supplier. They make a basic set of acrylic paints with nine of the most commonly used colors. This will give you plenty of color choices for under the hood and inside the car. If you need a color other than the nine supplied in the kit they are only about four dollars each and they last a long time.
Using acrylic paints will let you clean your brushes easily with soap and water when you've finished painting. An expensive set of small paint brushes are very helpful with the small parts and details.
There are lots of spray-paint colors available for the model's body. They even come in specific colors matched to specific factory-stock and racing-code finishes. I have been able to find the Mopar colors from the sixties and seventies which gives your model a more real look.
Before you start spraying, put on your respiratory protection: An OSHA-rated two-canister mask is recommended. Remember, the fumes are flammable; don't spray near an open flame (such as a pilot light). Ensure you have ample ventilation in your painting area.
I have tried painting in my garage without a mask or booth and it can be done but its not a very pleasant experience. My sinuses hurt for a couple of days and the garage smelled like spray paint for a week. I would highly recommend a good mask and booth along with good ventilation.
This list of items will get you up and running as a serious model builder beyond just gluing and painting. With these tools and supplies you'll be able to construct a few good-looking replicas while your modeling skills grow.
Tools For Intermediate Model Kit Builders
Airbrush kit

Airbrush thinner

Lacquer thinner

Superglue and superglue debonder

Decal setting solution

Polishing kit and wax

Acrylic paints (more colors)

Weathering set
These supplies will be a great help in building your skill level three, four and five model kits. This will get you up and running as a serious model builder beyond just cutting out parts and slapping them together with a little glue.
You will be investing a little more money but it still is a pretty inexpensive hobby. You will be able to use these tools in the more advanced level models too.
Superglue will help you build faster and fill gaps and sink marks. It's very strong and will bond skin to almost anything in seconds so never use it unless you have a bottle of debonder close by.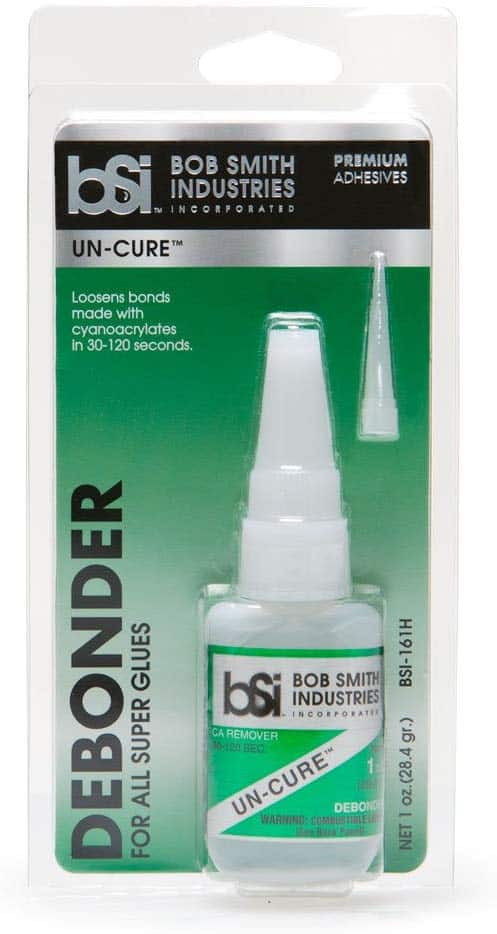 Using a single-action airbrush will let you custom mix paint colors and will give you a smoother finish than a spray can. The polishing kit and wax will give your model a better shine.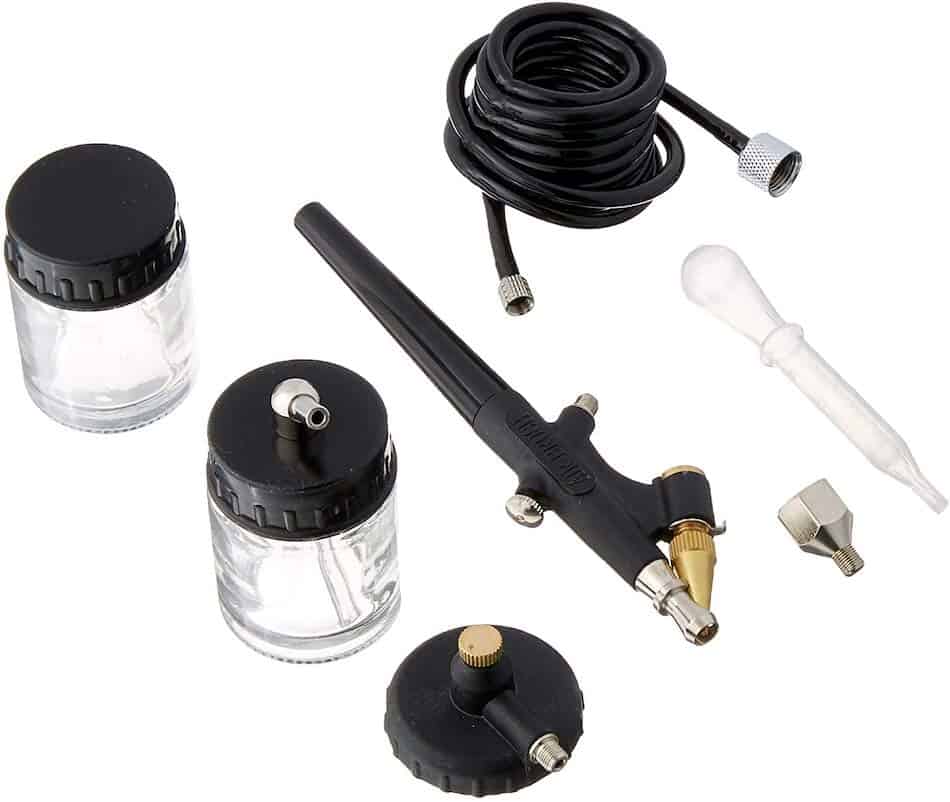 Paint jobs turn out pretty well using spray cans but there is a lot of room for improvement. A helpful next tool upgrade would be a single action airbrush as it's good to always be looking for ways to improve.
Model Kit Tools For Advanced Builders
Pin vise

Clamps

Plier set

Extra hands stand

Detail files

Magnifier lamp

Headset magnifier

Spray booth
These tools are all very handy for the advanced builder who takes his modeling seriously. It still isn't a big investment for the many hours of enjoyment modeling brings.
A magnifier lamp and headset is very handy if you're planning to do a lot of intricate detailing or just need a closer look at the small parts your painting. These are very valuable when holding small parts for painting, trimming and gluing.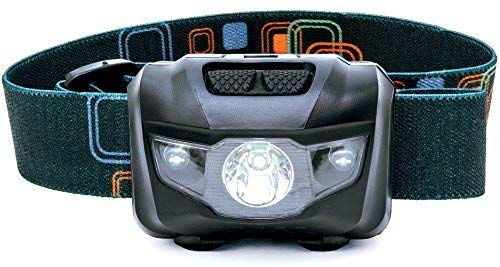 A pin vise and extra hands stand come in very handy when two hands are not enough.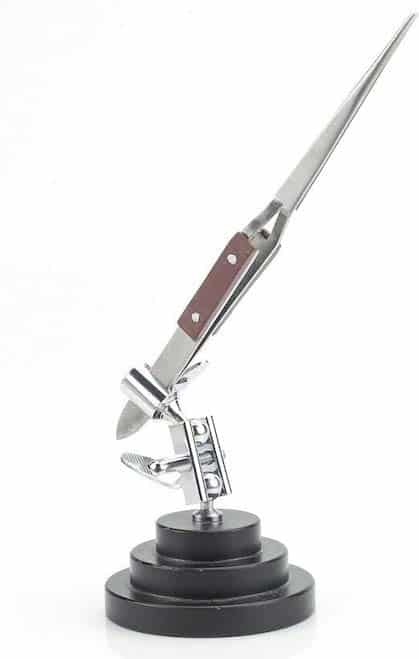 Consider buying or building a vented spray booth for your modeling room. Such booths can be bought for around $100 for a good basic model on Amazon and other stores. They will protect you and your family from potentially harmful vapors when you're painting.
Now that you have your tools organized, you'll need a good place to set up shop. Put a workbench in the basement, a spare bedroom, or in a corner of the garage. Make sure you have plenty of light, fresh air, and a comfortable chair. Paint and cement spills can ruin tabletops and carpeting pretty quickly so be sure it's an area that this won't matter.
All of the items listed in these three levels are easily obtainable at most hobby shops and online stores. They will make your modeling experience much more enjoyable and safer. Happy Modeling!
Showing 1 - 30 of results